The best accommodation in the seaside resort Chłopy!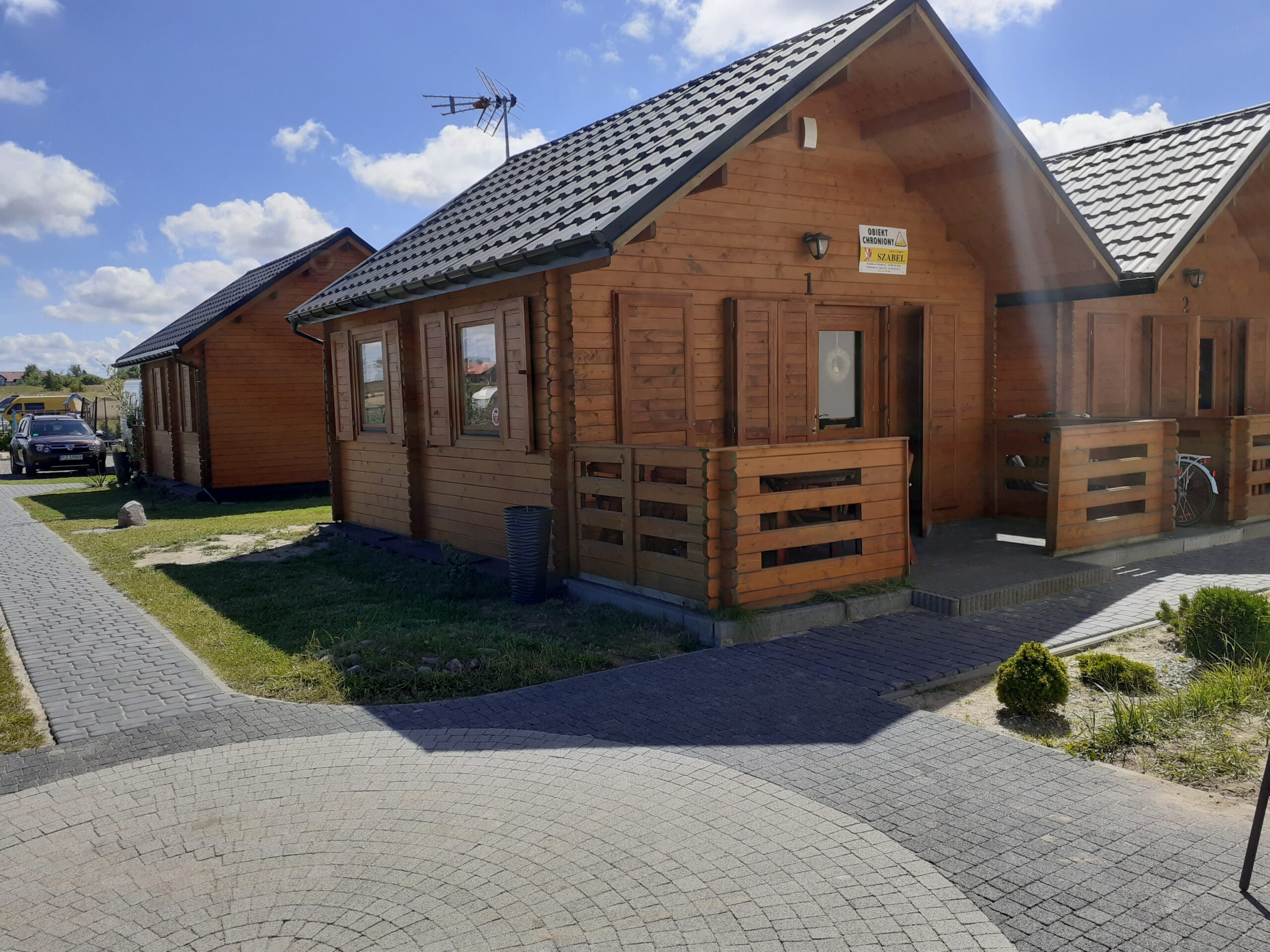 Our facility is a unique place, we have at our disposal:
– Apartments for 4-5 persons with their own bathroom and kitchenette
– Wooden holiday cottages – 5 persons, with a bathroom and a kitchenette
– A gazebo for barbecue and feasts
– Children's Playground
– Free parking
If you want to rest, choose Chłopy!
Chłopy – is a quiet seaside town situated on the Koszalin-Kołobrzeg coast between Mielno and Sarbinowo. The 16th Meridian passes through Chłopy, as it resembles a stone obelisk. In Chłopy there is a pier, a fishing port, shops, restaurants, bars, ice cream parlors and open-air discos. Here, every holidaymaker will find something for himself to relax and gain strength for action. Clean air, a wide sandy beach, a pine forest covered with a dune belt and the sea stretching to the horizon create a unique atmosphere, which is why vacationers willingly return here every year.
Current weather in Chłopy
All available dates are marked in green.